Brand New Rofco B40 Oven for Sale - SoCal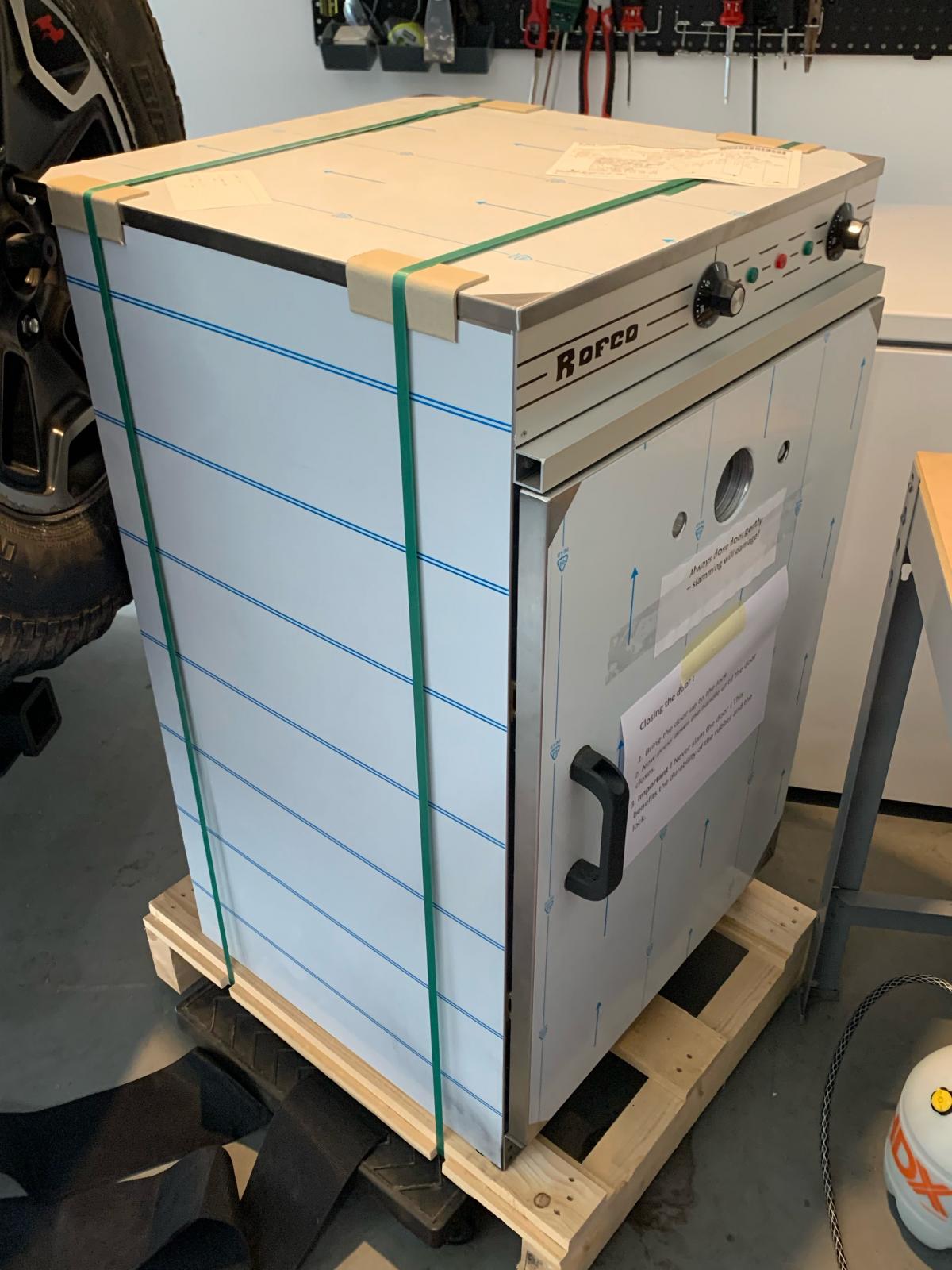 Brand new, unused Rofco B40 oven for sale. Also included:
Woven glass mat baking sheet for each shelf
Blued-steel baking tray for each shelf
220V/1-Phase/15amp (6-20P) AC plug
While oven was in transit, I decided to slow down our micro bakery production and no longer need a 2nd oven. 
Selling for $3500 and is a firm and final price.
Must pick up in Long Beach, California and have people to help you lift it. 
If interested please email jwaggsbreadbags@gmail.com