What are we doing wrong? - bread baking.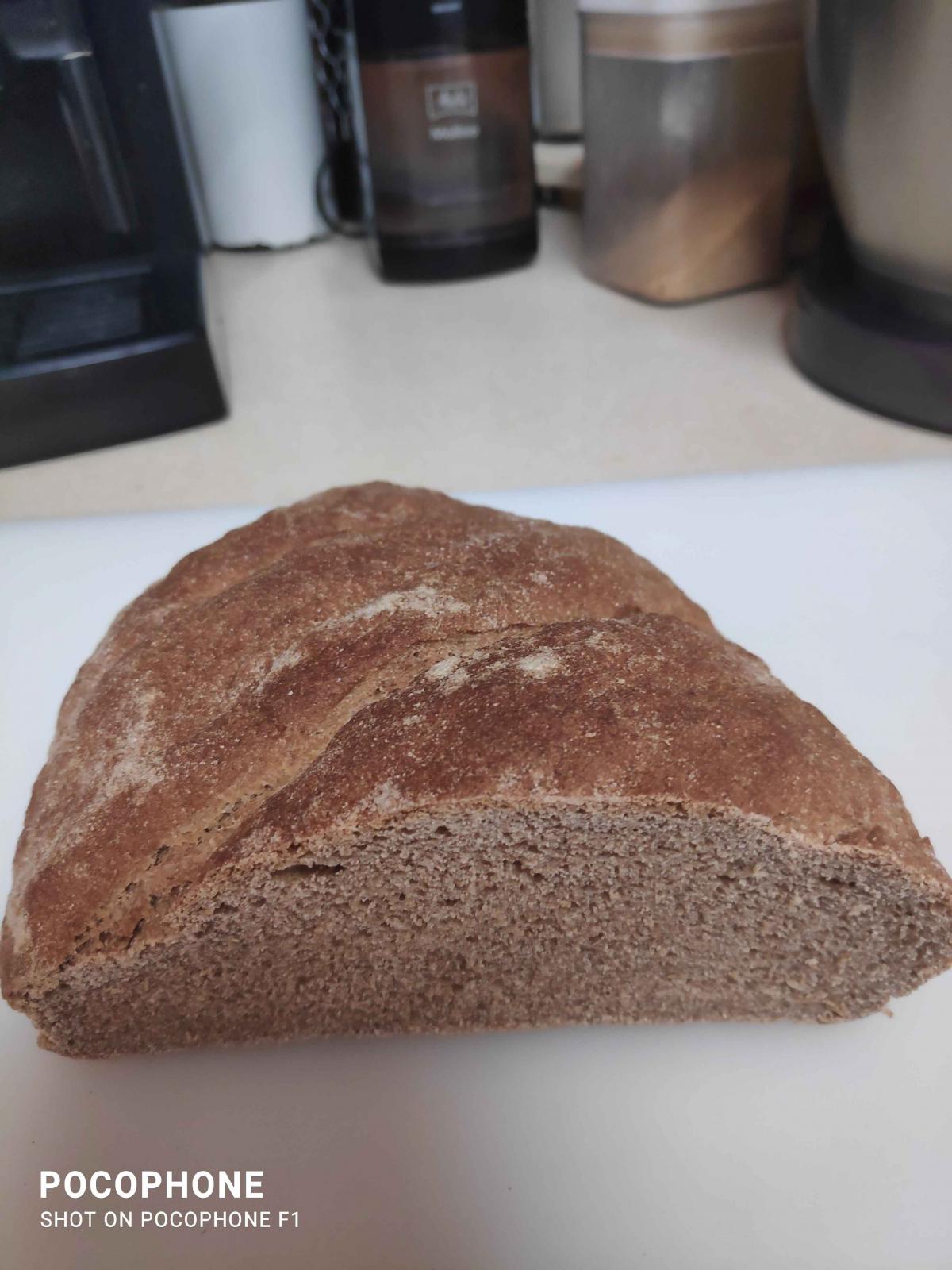 Hello, first of all, this is my first post and I hope that the place for it is in the right place, if not, I hope that the admin will be kind enough to replace it.
Bread baking seems to be quite a challenge for my wife and myself. our attempts to bake bread yield loafs that were dense (I hope it's the right term) and sort of heavy. our last loaf was a trial of rye bread - picture attached- and the ingredients were 11/2 cup of whole rye flour, 11/2 cup of whole wheat flour, 1/2 tbsp salt, 18 gram fresh yeast, 1/2 tbsp honey and 700ml of water. it was baked in a domestic oven for about 45min. in a temperature of 400F.
Earlier attempts were made to bake bread loafs from all purpose flour and the outcome was unfortunately similar. dense and heavy.
We hope that your expertise and experience can provide some guidelines for the right process to get better results.