December 3, 2022 - 6:10am
Question for open discussion. Who, or what discipline of bread making do you follow?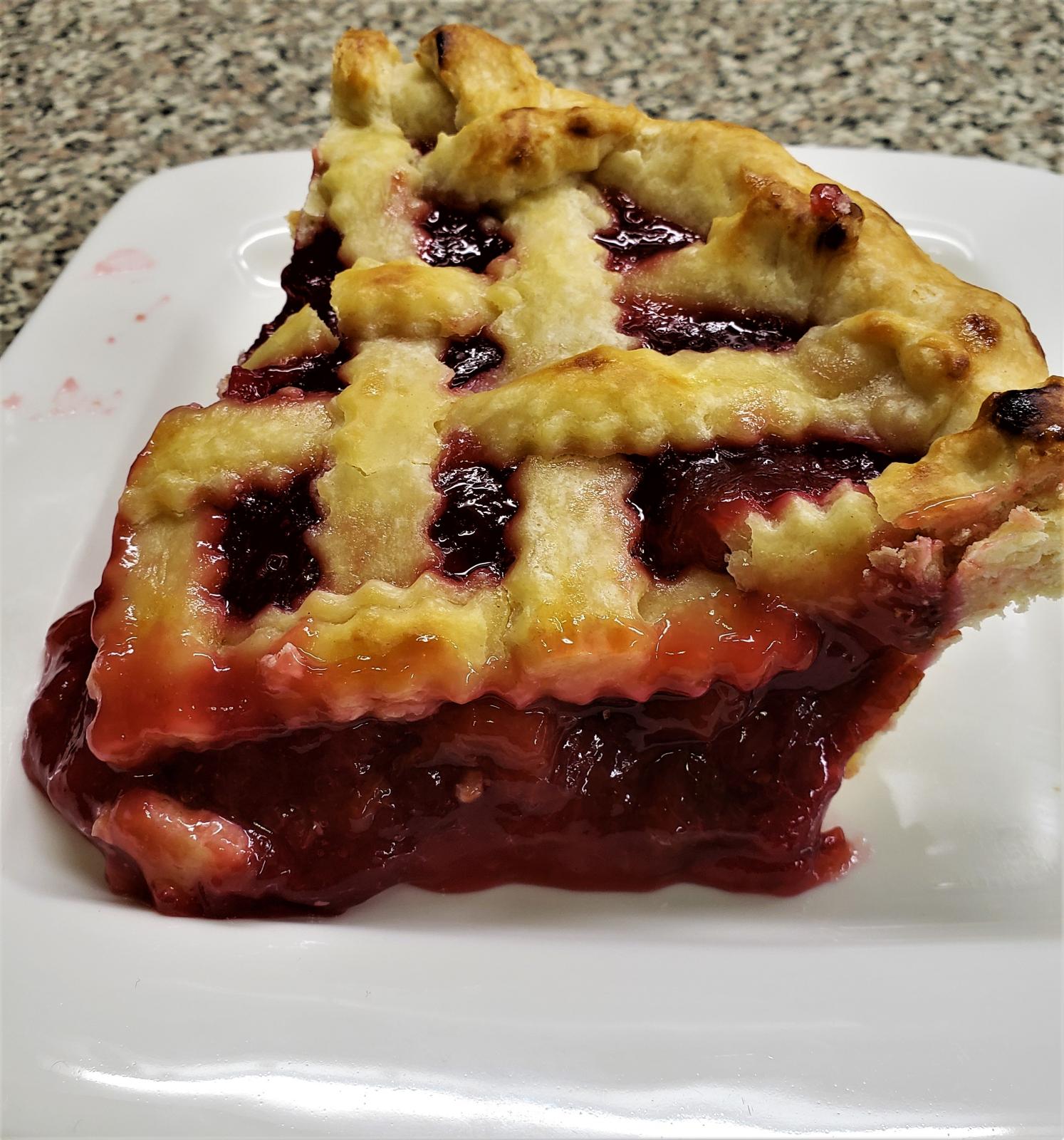 This could be fun? Maybe? Who knows? 
Please explain in one short paragraph, who & what style of artisan bread making influences you the most. 
As for me.
 I fancy myself a student of Prof. Raymond Calvel's Improved mix. What is the improved mix some of you may be asking. Allow me to explain. At the very dawn of the industrial revolution our French baking compatriots took to electric mechanical mixing technology like a duck takes to water. This time and labor saving device was to the detriment of that artisan hand made dough/flavor the French were known for. Enter Prof. Calvel, the father of the improved mix. Prof. Cavel's mantra is that one should use mechanical mixing to the least amount possible to archive the time and labor saving. 
 That being said, I personalty, would be a big fan of totally by hand artisan baking. However I am a lazy SOB. 
Kind regards,
 Will Falzon