November 13, 2022 - 7:42am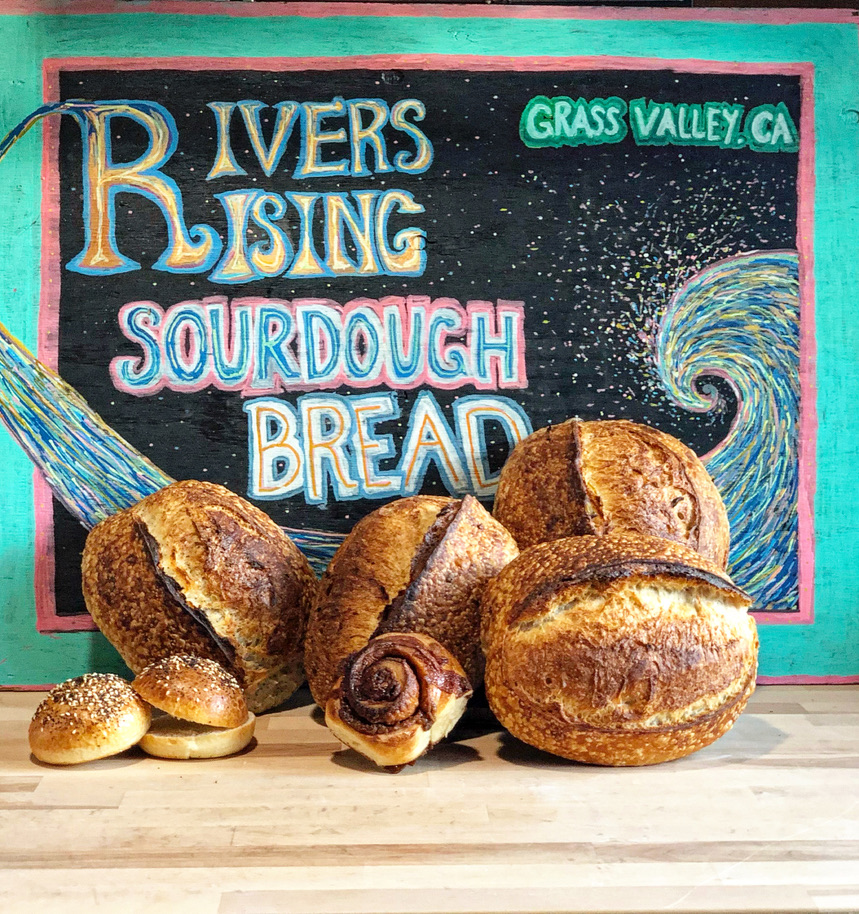 Hello all!
I am a cottage food baker in California, meaning I legally bake bread in my home kitchen and sell it at a local farmer's market. I am currently maxed-out on production...I'm baking 100-140 loaves at a time plus baguettes, cinnamon rolls, ciabatta, dinner rolls, english muffins, etc. Everything I bake is sourdough. Baking this much bread in my home kitchen and in my home oven plus 1 Rofco B40 is... a lot. I'm loving the baking but struggle with some of the logistics of doing without having a dedicated space just for baking.
This has my partner and I considering other options, including building out a two-car garage into a bakery. It was a machine shop until recently so has electrical capacity for ovens, fridges, etc., I'm told. We are rural so aren't burdened by zoning. From what I have gathered so far, big hurdles for a project like this are: electrical needs, installing a hood, plumbing, etc. I'd like to get a clearer picture and see if this is a realistic idea for us, so I'm looking for advice from other bakers who have built out their own space for a small bakery.
Has anyone here in California specifically gone through the process of converting a garage into a licensed bakery? If you have, I'd love to chat about unexpected costs, env health dept requirements you weren't expecting, or anything else you find relevant.
If you'd like to check out what I'm up to and see more of my bakes, see my website rivers-rising.com or follow me on instagram @riversrisingbread . 
Thanks so much for any help!
Kelsey, Rivers Rising Bread