August 12, 2022 - 12:21pm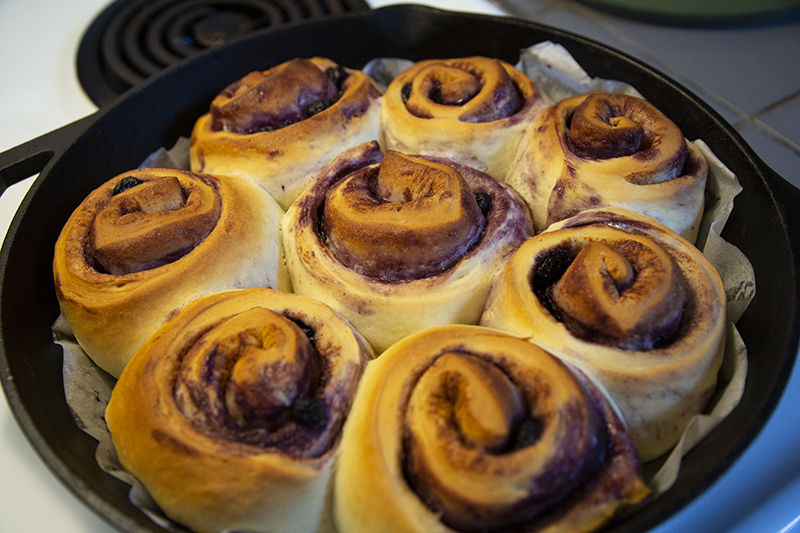 I made these delicious blueberry cinnamon buns this week using this recipe from Kroll's Korner, here.
They were so fun to make! Turned out really nice and my house smelled amazing. The only thing I think I would change is perhaps simmering the blueberry mixture for a little bit longer on the stovetop to allow it to thicken a bit more. I have some blackberries that will be ripe in a couple of weeks so am looking forward to making this again with them!