Massari's Cresci - errata?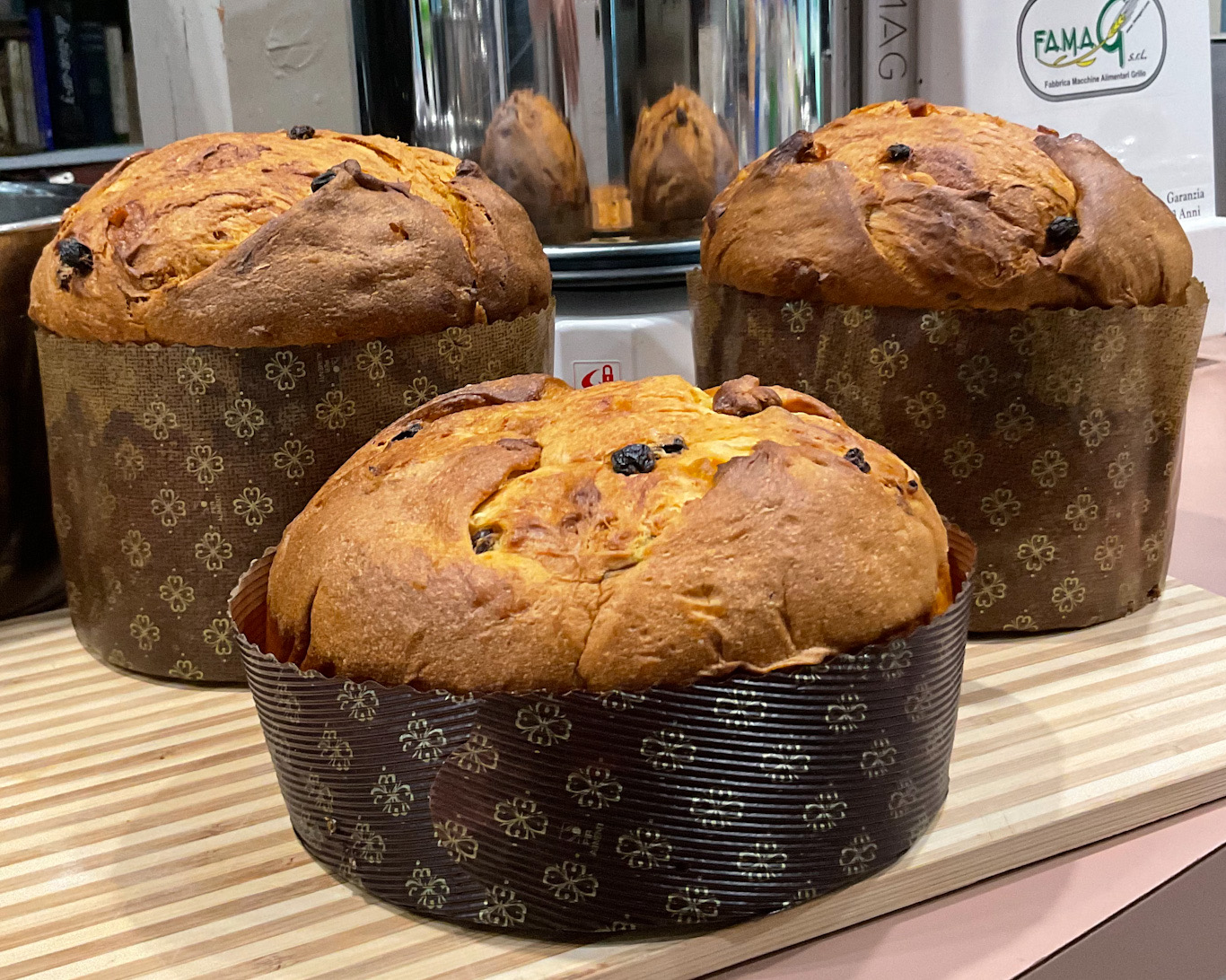 Panettone making is going very well.... Finally!
My lievito madre seems to have been cared for carefully enough, and long enough, to produce excellent results. Now I want to try some other recipes and approaches.
Looking at my copy of Cresci, by Iginio Massari, the recipe for chocolate panettone appears to have a glaring omission: in the first impasto, there are no egg yolks, yet there is a reference in the instructions to adding the yolks. 
There is a notation saying that doughs with no yolks would rise more quickly (I already knew this but), which adds to the uncertainty. 
I cannot find an online source for the errata sheet, but I found a reference to a copy which has one. 
So, does anyone own this book and the erra sheet? I have heard here and elsewhere that Cresci has many omissions and errors. This was an expensive book, and I want to bake from it and learn from it.