Ciril Hitz - Baking Artisan Bread: 10 Expert Formulas for Baking Better Bread at Home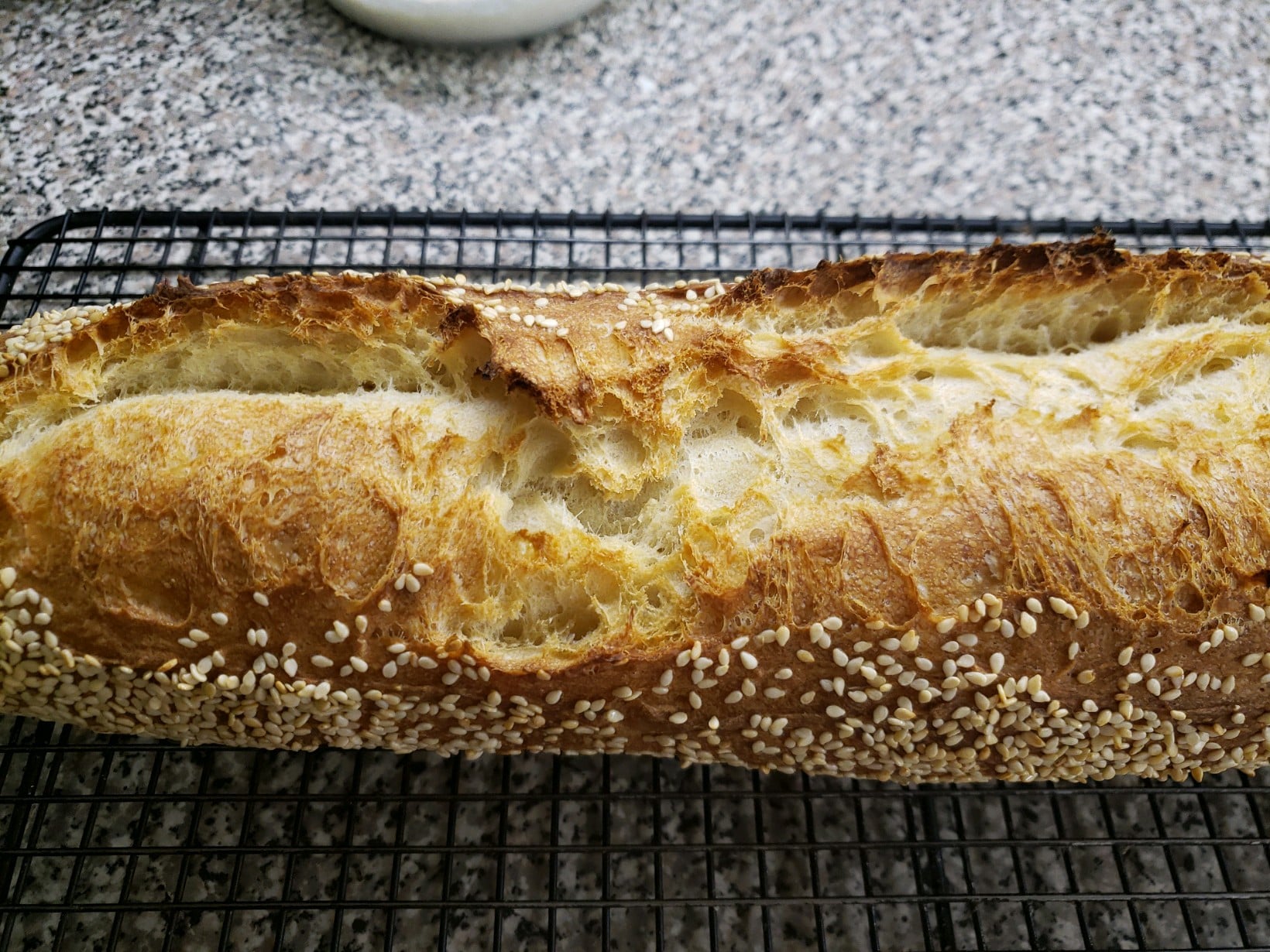 Hello, friends. 
I really like the book suggestion feature of the fresh loaf club. Today I was enticed to pull the trigger on a new (to me) bread book! While the actual advertisement was for a newer Hitz book. I was led to this gem. 
The Ten commandments of bread baking
I will be personally embarking on a journey to master all ten of these Hitz formulas. I was thinking, maybe some of you would like to join in? Above and beyond that, if there is enough interest, maybe we can have a more structured group project? 
 The photo of the Falzon Filone is strictly for attention.