January 31, 2021 - 12:41pm
Tartine Fail - No aeration, no oven spring.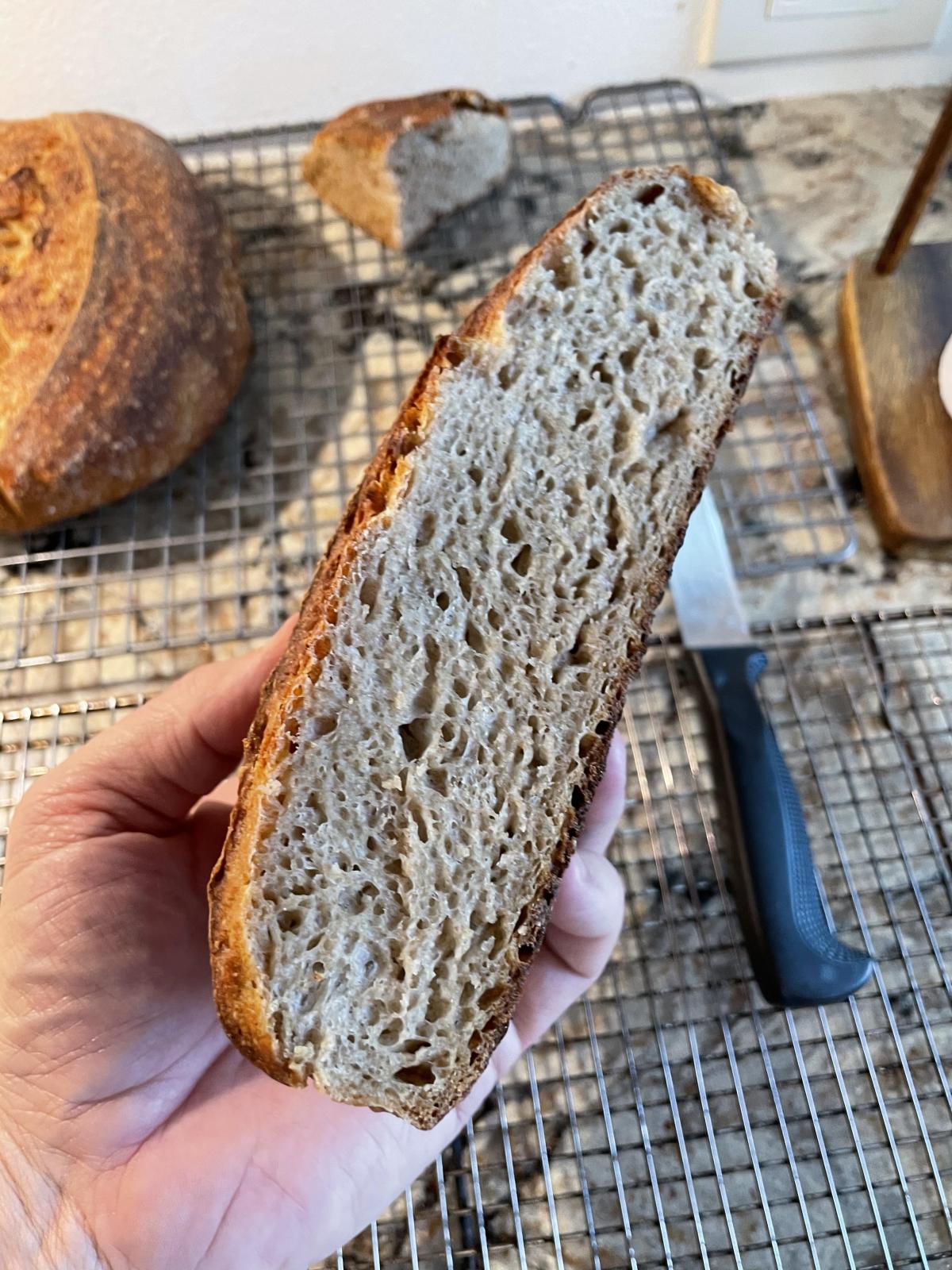 Let the levian raise over night, looked good in the morning. Dissolved it in water and added it to flour in a mixer.  Felt like I was getting gas in the folding then 4 flat loaves, that are also a little tacky.  What gives?