November 8, 2018 - 4:17am
Vegan Doughnut / Donuts - Air Bubbles. Help?!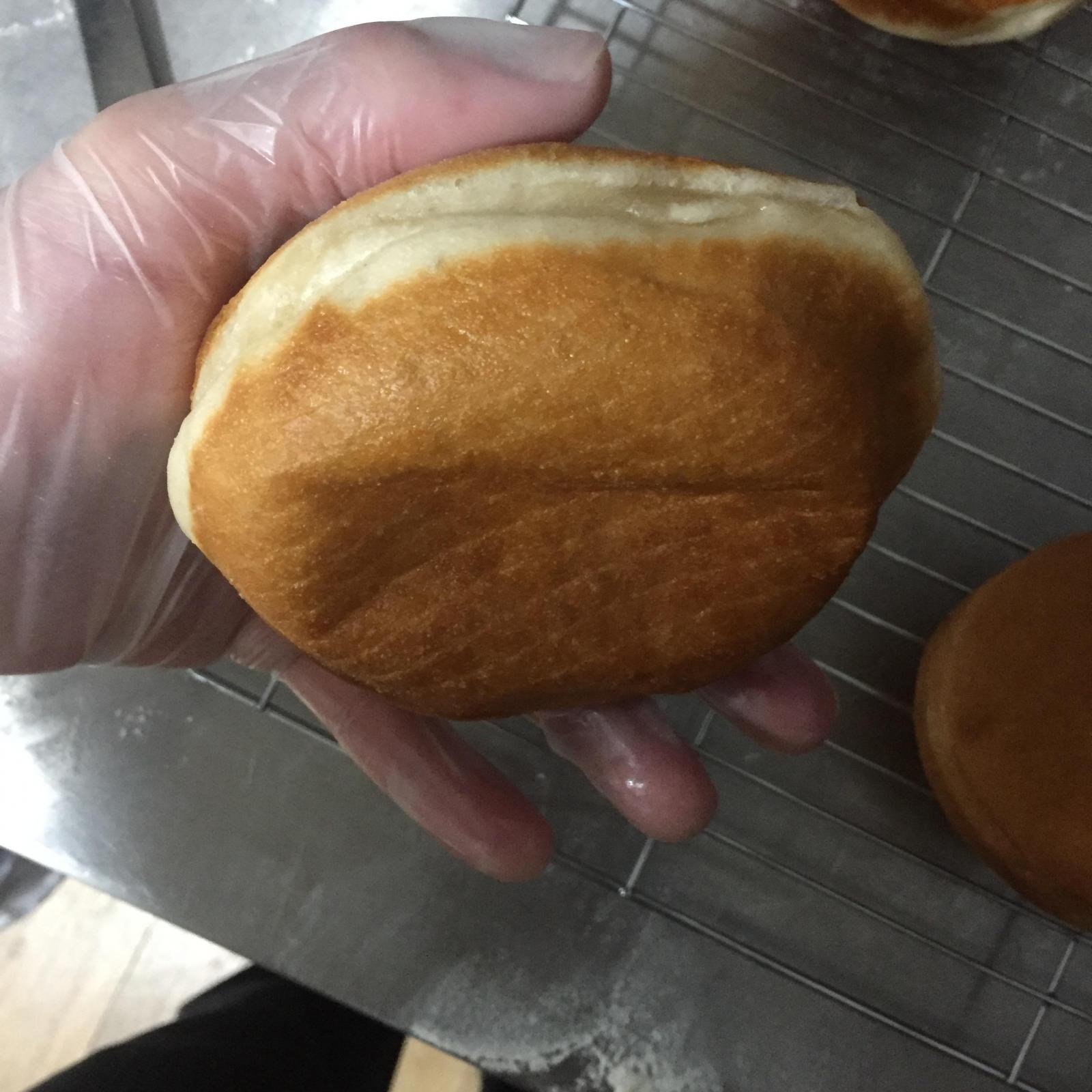 Hello there!
i've started making vegan donuts and seem to have a problem with air bubbles in them! Customers know no difference it seems and everything else (taste/texture etc etc) is great I'm just a perfectionist and would like to fix it! (I've even seen well known donut shops on Instagram in the US have their donuts exactly the same, you can kinda tell cause the surface texture isn't as smooth and a bit collapsed and bumpy...)
i mix the dough as per recipe, let it rest in the fridge over night. Roll them, cut them and proof them as instructed. Let them sit about 5/10 mins before I drop them in the fryer and it seems mainly the whole/filled donuts (donuts without the hole, as pictured) blow up into a huge air bubble which tends to mean that half the donut inside is the texture it should be and half the donut is an air bubble! As you can see, when put down/touched, it essentially just collapses. I "get away with it" by filling the hole with the filling usually!
Anyone have any suggestions of what may be happening?