Troubleshooting bread boule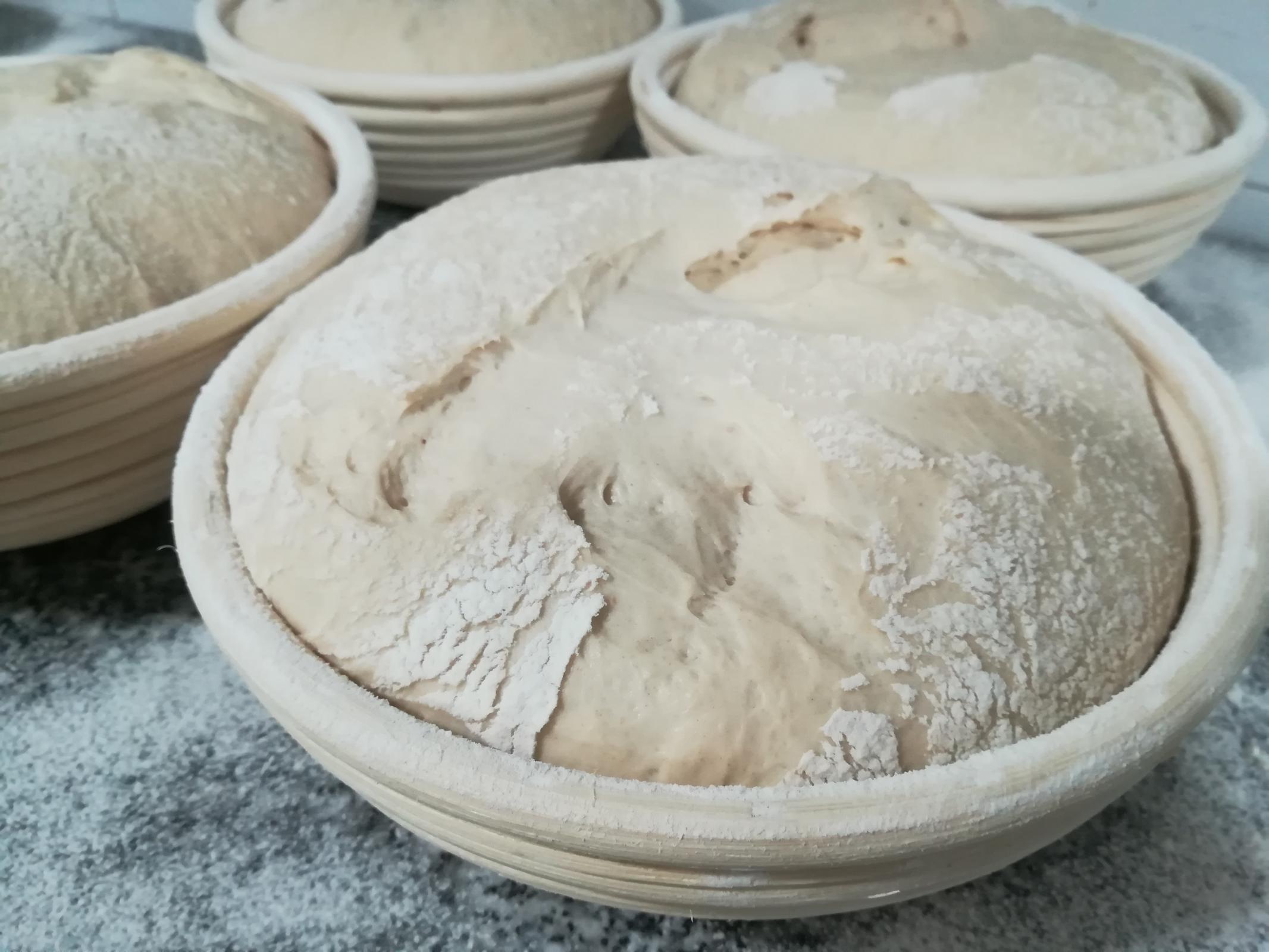 Hi, 
How is everybody doing? My name is Sebastian and I'm a chef who just got into the baking scene. Thing is, I'm having trouble with some bread boules. 
For some reason the Boule is misbehaving when is experiencing oven spring. I don't know if the flour is not appropriate for this kind of bread. 
I don't really like the feel of the dough after its kneaded (using a stand mixer). It doesn't feel smooth at all and resists Boule shaping even though I have tried resting the dough for quite a while, autolysing for long periods (8-12 hourd), cold bulk fermentation, etc. 
I'll paste the recipe as soon as I can. I'm not using levain for this recipe, just flour, water, salt and yeast. 
What can be going wrong?