December 7, 2016 - 1:58pm
why does my bread not rise properly?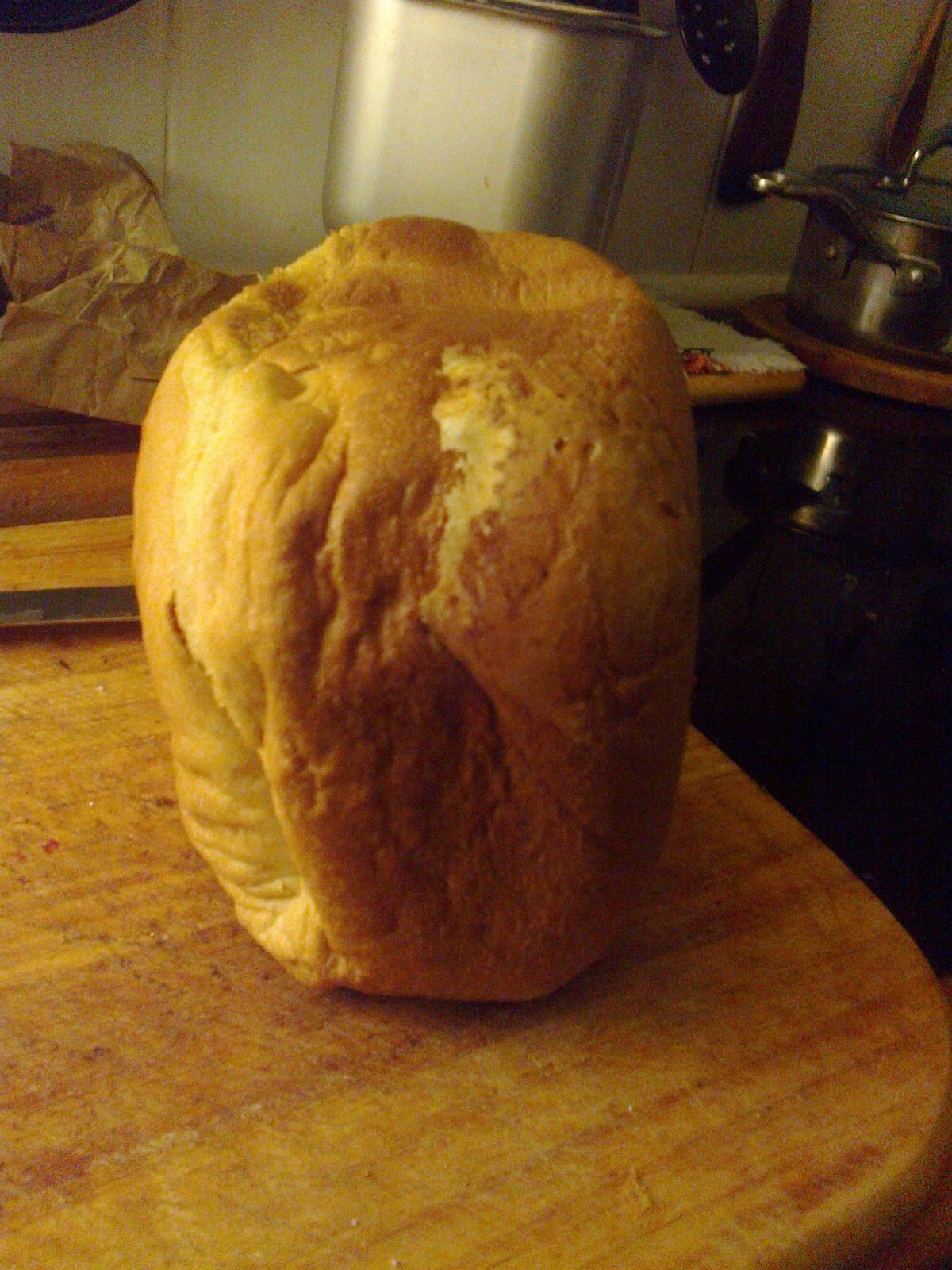 hallo,
new to forum and bread-making machine.
I do everything it tells me to make a simple white loaf but after three hours 10 minutes, it comes out about three-quarters the height it ought to be.  It is edible but somewhat heavier and more compact than the light and airy production i am expecting.  Have tried it several times carefully measuring the ingredients ----> with the same result.  i am using the recipe from the previous machine which went t*s up ( it saw me coming) as the new machine's stuff is unintelligible for a numtie.
Picture included.  What am i doing wrong?  ( I have to add am not much of a cook or baker, hence the machine)
suggestions welcome,
thanks, karaman