November 14, 2016 - 9:26am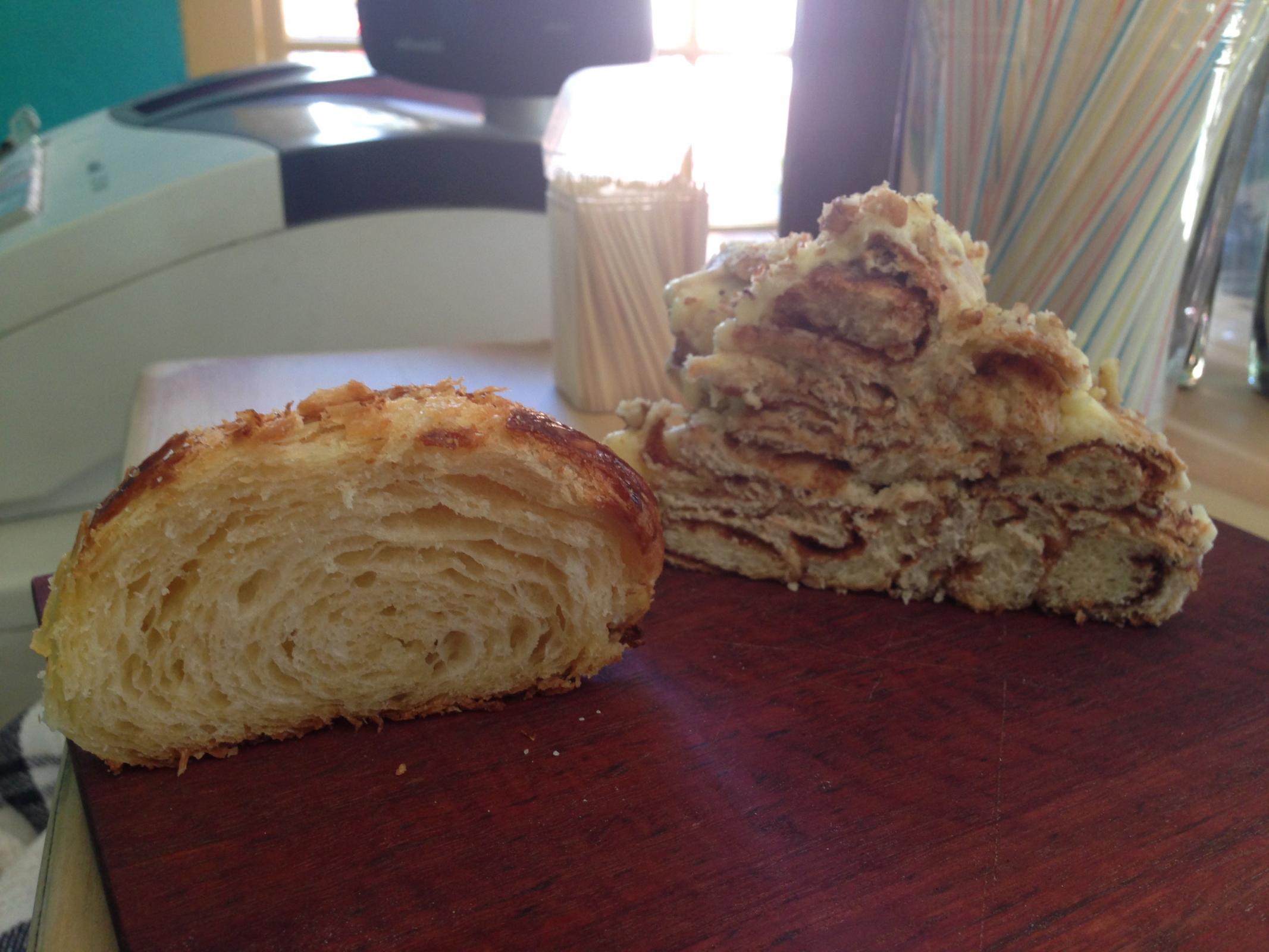 Hi All,
I am a baker in South Africa and have recently begun making my own croissants. In the above image i used an all purpose flour with around 11% protein content (it's a blend of 70% stoneground white and 30% Cake flours)
As you can see the crumb is still too dense. Am I using the correct flour? Are there any other South African bakers on this forum who have found a good quality flour to use in this country for croissants? Or is there anyone out there who can give me some advice on the image above and what I may be doing wrong?
Regards
BeardedBaker