January 6, 2016 - 10:42am
Writing an article about craft bakeries in Puget Sound - need input!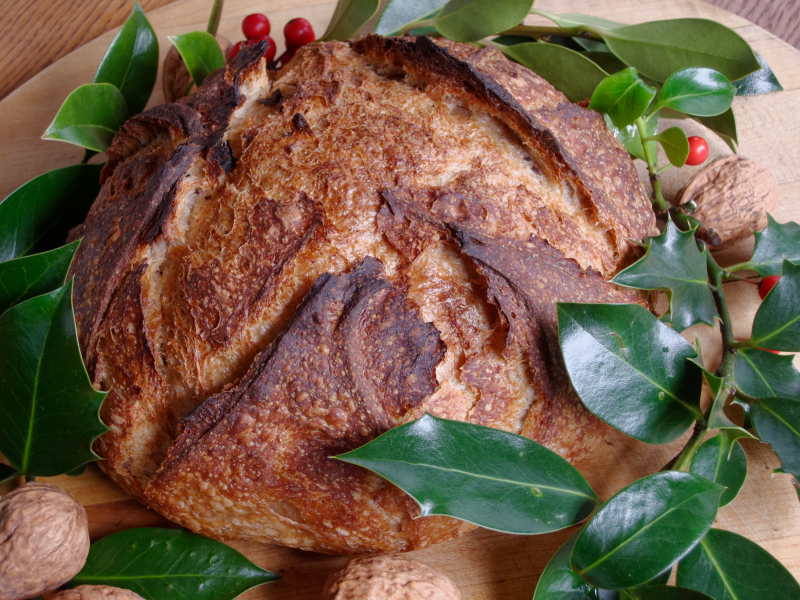 Folks,
I'm looking for recommendations for the very best craft/artisan bakeries in Puget Sound.
I'm working on a series about artisan bakers for GoodFood World (http://www.goodfoodworld.com/) and could use some advice. I simply don't know all the good ones and I'm sure together we can create a great list.
Which ones are your favorites?
Thanks so much!
Gail
(The photo is bread I baked for Christmas 2014 and the holly came off a tree in our backyard.)