Bread Ahead Bakery & School, London, England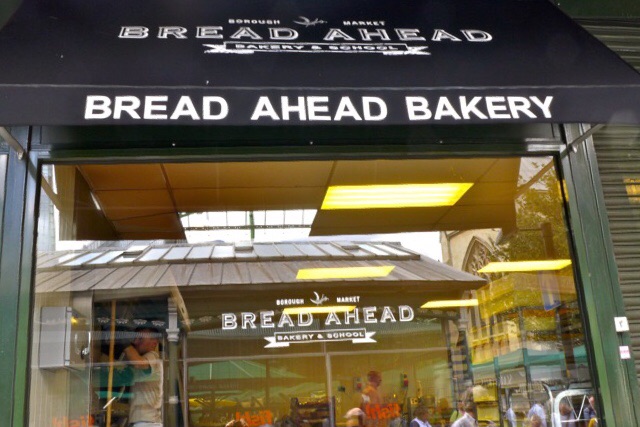 On the way to a concert last night I stumbled across the "Bread Ahead Bakery & School", at London's famous Borough Market, close to London Bridge Station and The Shard building:
http://www.breadahead.com/courses.
As the pianist, Angela Hewitt, wasn't going to delay her performance just for me, I only had time to grab a leaflet from the counter and get to the auditorium, but from a quick glance, the School certainly looks well-equipped.
I'm interested to hear whether anyone has tried a course there? GB£160 is quite expensive for a one-day workshop, but if the instruction is good, I'd quite like to give it a try.
Best wishes, and happy baking!  Colin.