September 13, 2011 - 7:37am
What is the problem with my bread?
A long time ago I had trouble baking my glutenfree bread but I solved it and the recipe started to work very good again.
But the last around 80 bread hasn't been as good as they were before.. I have tried and do everything I can think of that have worked in the past like adding more yeast, switch between fresh/dried yeast, more water, less water, more oil, less oil, more/less salt/sugar, rise in the ovne/not in the oven ++ The latest thing is that I rise them shorter then before but it doesn't work very well that either. 
The bread taste good but I want them to be like they where before... 
The problem is the rising. They rise very well in the oven (95F) but they don't get the oven spring anymore. Well, some times they do a little but fall again inside the oven. 
I make 3 and 3 bread from the same dough. 
This is how they turned out today:
Bread 1: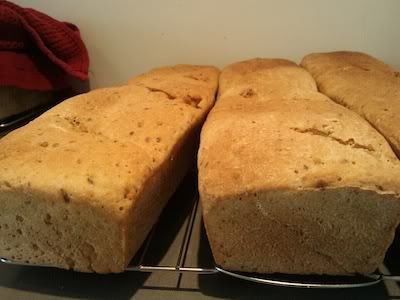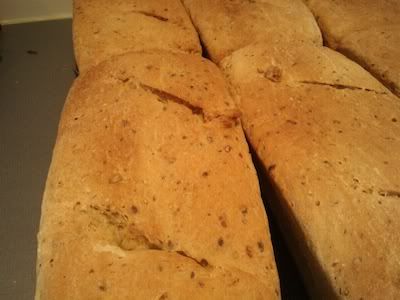 Dough 1 inside: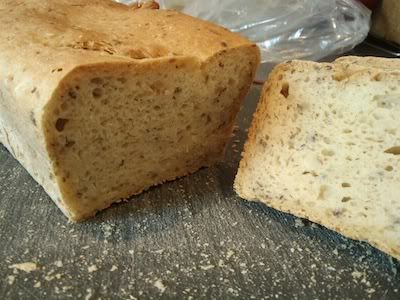 Dough 2 inside: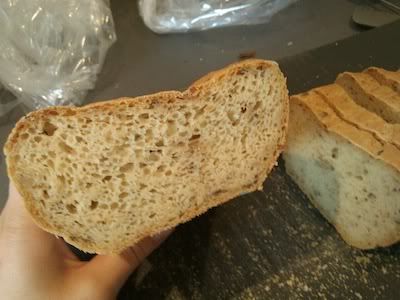 Dough 3: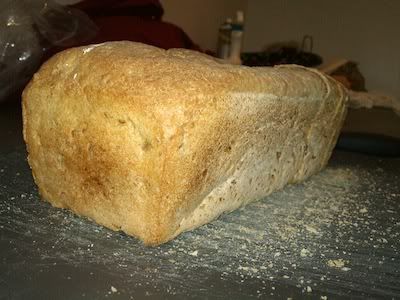 Dough 3 was one of the better I have made but the texture inside doesn't look "right"..
Before the recipe stopped working they looked like this: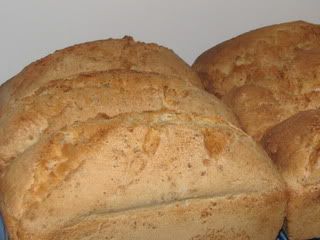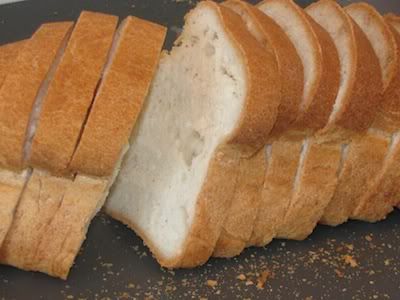 Those picture isn't the exact same recipe because I added 1oz seeds in each of the breads over but they did turned out like this did.. 
Can anyone help me? 

Are they over rised? To little proofed?

Why can I suddenly loose the oven spring?
I have made some bread that turned out better then this over but then I used the exactly same recipe the next time and it failed.. So I'm a bit confused..